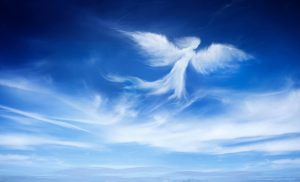 Hear empowering words and healing communication from friends and loved ones in the spirit world. The worst you need to fear is tears♥
Karen will provide loving messages from Spirit randomly for those in attendance. While Karen tries her best to bring messages to everyone, this will be a spirit-inspired event, and spirit decides who and how messages will be communicated to. Asking your loved one(s) to attend the session in spirit or bringing an item of theirs can help improve the communication. Karen is very sensitive and aware of the nature of any communication and delivers in a kind and healing manner, just as intended.
While Karen tries try her best to get messages to as many people as possible, the message portion of the evening is a spirit inspired event. And even though spirit decides how the evening transpires, thinking about your loved one(s) or reviewing pictures or mentally talking to them can help bring them closer to you.
Tickets $40 plus HST
FACEBOOK EVENT:  https://www.facebook.com/events/221527175014132/