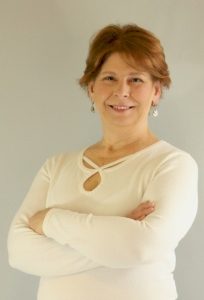 Karen is as amazed and humbled by the work she does. Spirit does the work and you receive the gift. Here are some guidelines to keep in mind before booking your appointment.
1) Anything discussed during a session is held in confidence. At times Spirit goes over and above. Karen loves to share these moments with others, however, know permission is always asked.
2) Healthy skepticism is expected at times, however, if you are looking for Karen to prove it you, it's not going to happen. It's up to you to trust the information shared is from your loved ones.
3) At times, Karen is unable to "read" the energy of Spirit. There are many reasons for this and sometimes things just happen. If this is the case the session will be discontinued at no charge. However, should you choose to engage in a continued session in the form of a discussion or spiritual advice,  the fee still is applicable. You will make this choice.
4) Please do not engage in ANY substance abuse prior to your reading or any group events.
5) While working Karen is extremely distracted by noise and interruptions. To ensure the best session possible please be sensitive to this.
6) Unless Spirit provides or allows Karen to 'spy' the session will be for you and not others such as a family member or friend. At times messages are shared for someone else to pass along, however, do not expect this.
7) Please feel free to take notes or record your time with Karen. Often things can fall into place and make sense afterward.
8) Please be open to who you hear from and perhaps who you don't. Spirit knows what's best for you.
9) Fortune telling is not something to expect although spirit can offer suggestions. Karen does not involve herself in telling your future that's up to you to decide and Karen is a firm believer fortune telling effects your life's path.
10) While Karen does her best to be clear and specific, communication with the invisible world is not an exact science and after all Karen is only human.